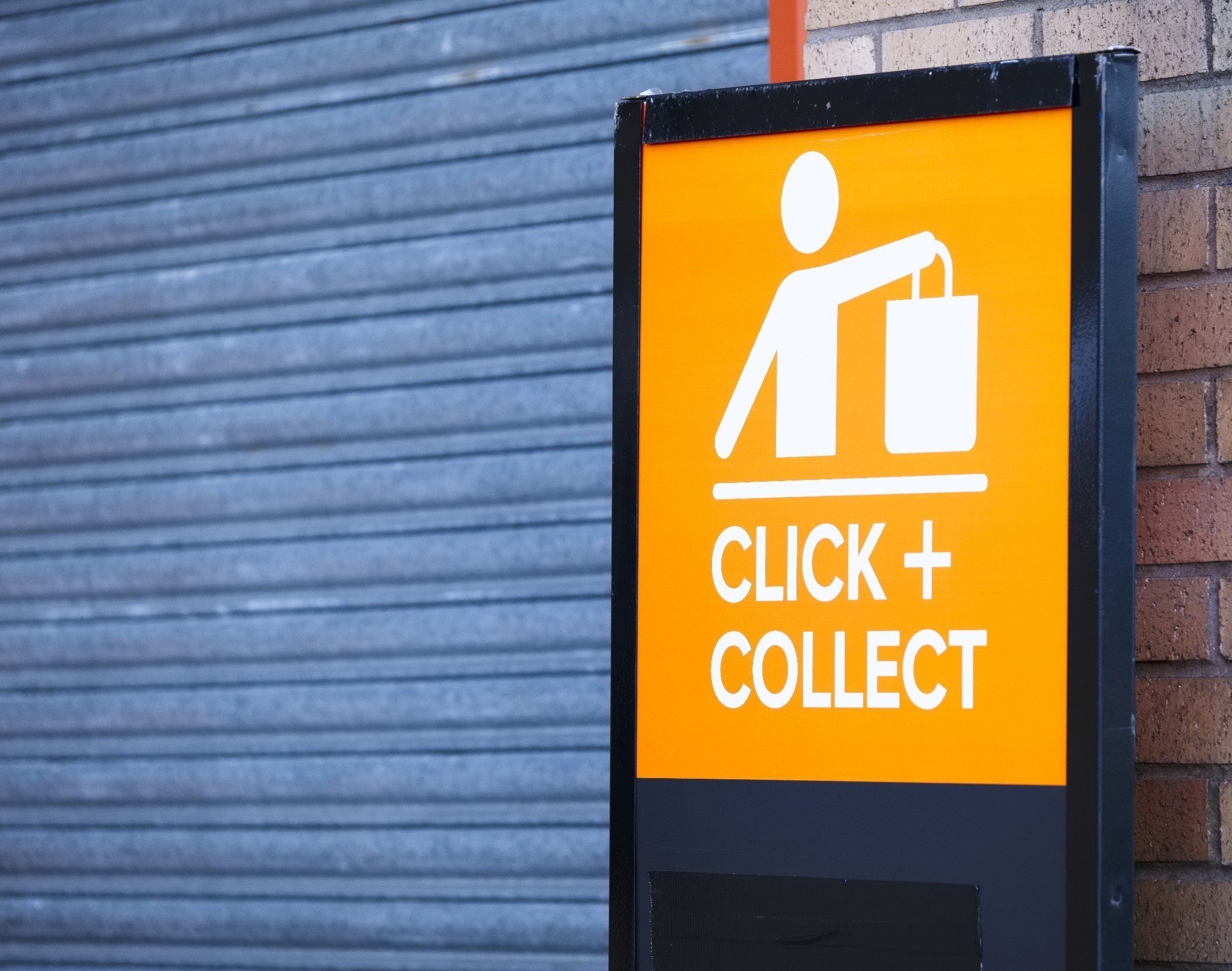 Let's Make Omnichannel Real Sighthound for Retail & QSR
Click to Collect and Drive-thrus are here to stay (thankfully). The COVID-19 pandemic has moved retail and restaurants fully into the vehicle space, now let's make it better, faster and more efficient with real-time data
Reduced Team Safety Issues

Increase NPS & Satisfaction
Real-time vehicle insights can revolutionize the Retail & QSR experience
Better understanding customer behavior with data is the key to recovery and growth
DETECT
Entry/exit presence, Lane occupancy, Lot utilization
IDENTIFY
Make, model, color, generation, license plate
TRACK
Track Balk rates, Wait times, Order matching
CONNECT
Link IT systems, Apps, POS, online store
REPORT
Chain-wide real-time data, actionable insights
Sighthound state-of-the art ALPR technology processes over 1 billion images a year
We deliver the highest accuracy and lowest latency on the market for drive thru and click-to-collect systems
Only Edge computing solution
Avoid any single point of failure
Lower cost and approach to scale
Instant over the air features and security updates
True real-time data and actionable insights
Delivered anywhere, in the cloud, or on premise
Data collection at a chain-wide level and scalable
Best Privacy-by-design approach
Reduce risk, with redaction to blur any PII
Security built-in with encryption and Active Directory
Flexible. Adaptable.
Built around your needs not ours.
Our approach is to turn any camera into an IoT sensor so we can work with your existing infrastructure or provide a turnkey solution with hardware, software and support.
World's Best MMCG and ALPR Technology
Deploy for scale with easier integration and lower TCO

Unmatched accuracy, low latency unleash real-time-data decisions

AI and Deep Neural Networks power unlock new insights

Vehicle Identity Recognition suite with Make, Model, Color, Generation

Best-in-class ALPR/ANPR for reading all plates at any angle, any lighting

Connect Digital to Physical for happier customers and employees
Imagine the possibilities to increase revenue, affinity and reputation with smoother, more data-driven and proactive vehicle insights.
From arrival to exit, from online store to in-store, data that yields a better understanding of consumer patterns brings the operational efficiencies, tech innovation and growth opportunities the industry needs.
Customer experience is worth millions in positive PR, loyalty and recognition. Sighthound's Vehicle Identity and Parking Lot Solutions can quickly unlock the valuable insights trapped in video.
From the Drive-Thru to the HQ, data drives change
What if your team could finally:
Know who is local vs. occasional for personalization

Understand who is a repeat customer or VIP for better experience

Identify drivers for delivery vs. drive-thru vs. dine-in vs. c2c

Adapt store staffing needs by hour and optimal locations

Yield better Customer App experience and ROI

Push dynamic promos to increase customers

Measure balk and abandon rates and how to reduce them
Deploy a POC quickly and start driving increased revenue on day one