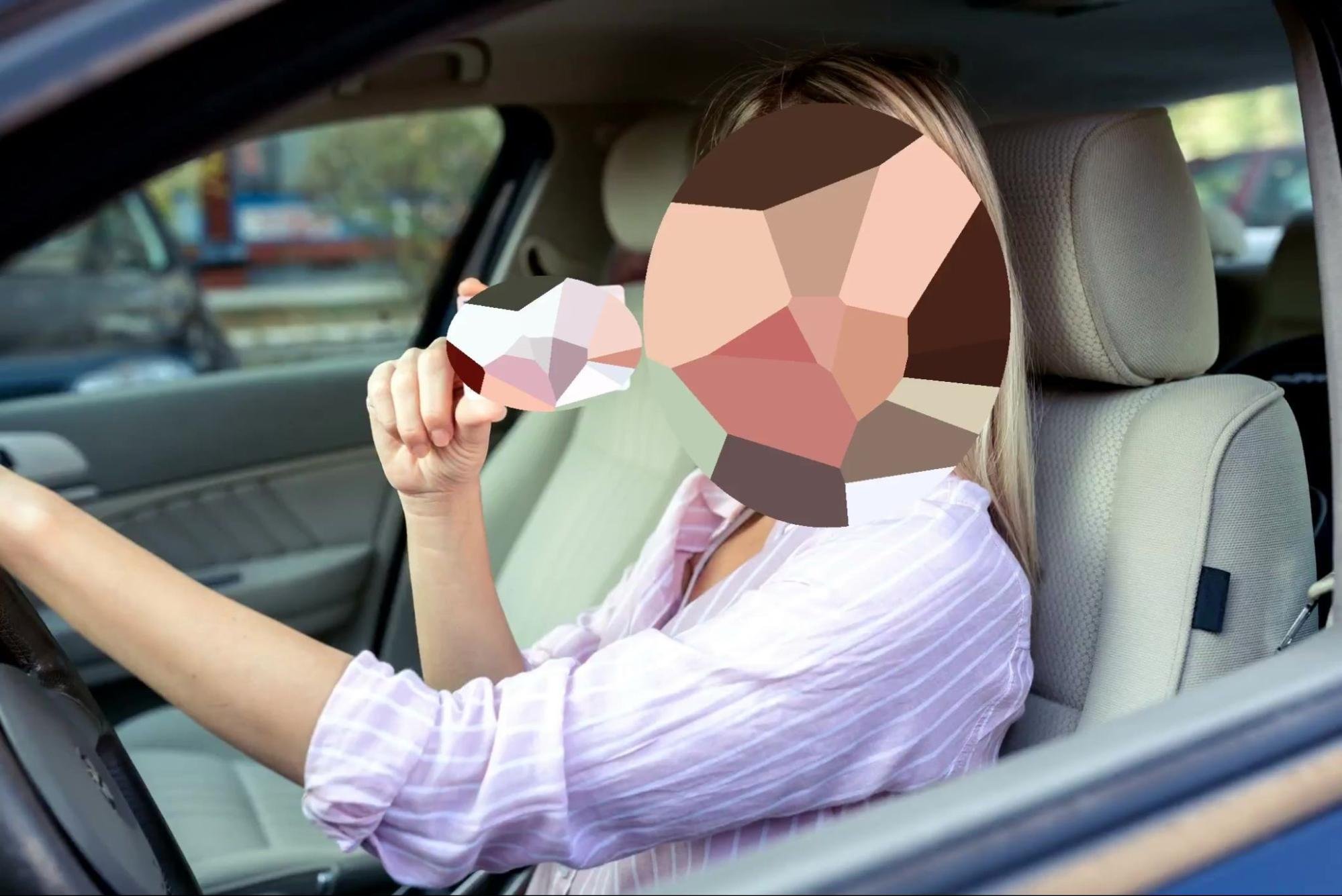 Blur anything with our simple, elegant tool
Trusted partners and customers
Total downloads from our customers
Customers recommend our product
When data privacy demands redaction, trust the best-in-class video and image redaction solution from Sighthound.
With AI-powered redaction application and easy-to-use editing tools, you can quickly and accurately blur faces, license plates, people, and vehicles.
Sighthound Redactor has proven deployments; Desktop, Cloud, Client Server or Custom Integrations. We help fit our powerful redaction solution into the ideal workflow for your organization.
A privacy tool that works as hard as you do
Trust our redaction software with best-in-class accuracy. Organizations need redaction software that shields by protecting identifiable data.
Proven Expertise. Built to Scale. Robust Features.
Video Redaction

Redact people, faces, vehicles, license plates or any other confidential information


Image Redaction

Auto-detect and redact people, face, vehicles, and license plates in images

Audio Redaction

Redact audio from video by scrambling, muting, or beeping

Audio Transcription

View and search audio transcript to quickly apply redaction to audio

AI Redaction Mode

For quick, reliable results with limited human interaction, use AI redaction

Manual Redaction

For workflows that needs the human touch, use manual redaction controls

Bulk Redaction

Built for efficiency with bulk upload and bulk export



Low/No Tech Skills Needed

Easy to use, no special video editing experience necessary
Put our privacy tools to work for you.
Check out Redactor.com to learn about the growing need for video and image redaction. With expanding privacy regulations, choose the trusted technology partner with seamless integration, advanced user features, and a dedicated support team to take care of your redaction needs.
Frequently Asked Questions
For more frequently asked questions about Sighthound Redactor and other Sighthound solutions, check out our Frequently Asked Questions page.
Sighthound is affordable for all budgets and organization sizes. Please visit redactor.com/pricing for more information or contact us for a custom quote.

Yes. Sighthound Redactor can save time and labor costs spent on manually redacting footage. When run in automatic mode, Sighthound Redactor can redact video with little to no human interaction, in less than half the time of the footage itself oftentimes.

When you consider the cost per hour for labor spent redacting manually, using Sighthound Redactor's automatic mode produces significant savings, as the system does all of the work and someone spends just a fraction of the time to adjust and review the automatic redaction results.

Our experts are ready to give a demonstration. Simply book a time here on their calendar, join the meeting and our expert will show you all the great features and benefits.

Yes, anything can be blurred in any video with just a single mark-and-click. Using manual mode, you will simply draw a box around the item or object you wish to blur. Sighthound Redactor will then track and redact that object throughout the video.

With Sighthound Redactor automatic mode, it is already set to detect, track and blur faces, people, license plates and vehicles for the user.

Redaction intensity can be individually adjusted by users Sighthound Redactor based on their specific use case and needs. The strongest setting will blur even close-up features reliably.
Sighthound empowers thousands of end users with computer vision solutions.
Learn about our partnership opportunities.