Vision AI.
Software that enables companies to add computer vision to products and services.
Deep Vision
Based on the latest proprietary research into deep learning from our own computer vision lab, Sentry delivers real time, industry leading computer vision software modules that can be easily integrated into applications using our SDK or Cloud APIs.
Computer Vision Modules
Combine modules to easily make intelligent applications and engage only the ones you need.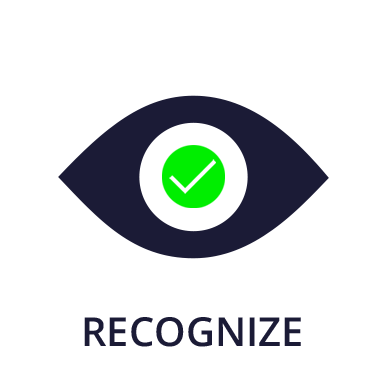 ---
Applications for
iOS Computer Vision SDK
Add deep learning to iOS apps with the Sighthound Sentry computer vision SDK.
Home Automation and Security
Detect and identify people and objects with fewer false alerts.
Drones and Intelligent Robotics
Enable autonomous motion control capability using moving cameras.
Augmented Reality
Add meta data to live streams in video conferencing applications.
Automatic Video Redaction
Redact people, faces, and other objects in a video.
Real-time Face Recognition
Perform recognition on live video using a deep neural network.
Runs Anywhere
Written in C++, Sentry software supports most common computing operating systems including Apple iOS, Windows, MacOS, and Linux. Sentry can be deployed on platforms ranging from the cloud like Amazon Web Services, to on-premise personal computers and servers, to embedded systems containing ARM/MIPS based processors.

Windows XP +

X86

OSX 10.7 +
LINUX