Holiday Update: Video Recognition of Service & Delivery Vehicles
Ever wanted to know if that package has arrived in real time, or that the FedEx driver is at your door and needs a signature? Sighthound's delivery service recognizer is for you.
An addition to the Sighthound Cloud vehicle recognizer, Sighthound now tells you if the vehicle outside is from FedEx, UPS, or USPS. The models are focused on the US delivery services for now, but if you have a particular carrier you'd like us to add for another market we're happy to consider it. As the images show, we are fairly robust to angle and different types of delivery truck.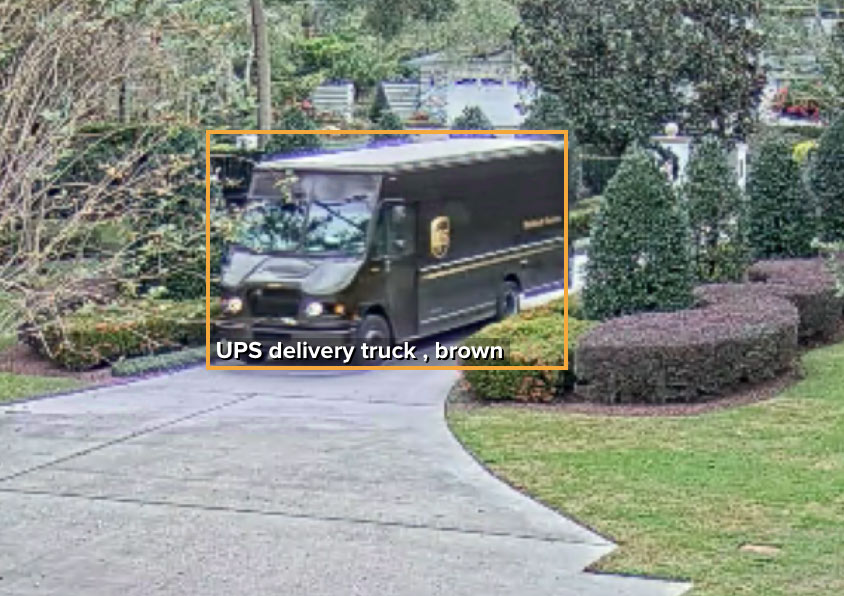 Vehicles can be detected from high-mounted surveillance cameras, street level cameras or moving cameras.
Side, rear and front views work equally well.
Delivery vehicles can be vans or trucks, old or new, near or not so near.
As with all the new features, the Sighthound delivery service recognizer is first available to developers in the Sighthound Cloud but is expected to filter through to other Sighthound product offerings over time.
We'd love to hear your feedback.